Monday, August 11th, 2008
How would your friend describe you to someone who has never seen you?
Tall. Blond.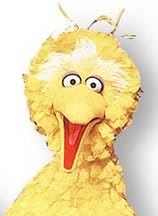 Do you trust anyone to protect you? Who, and why?
Ultimately I trust God to protect me, but as far as people go I trust my parents because I know they love me and Matt, for the same reasons…
For the LORD God is our light and protector. He gives us grace and glory. No good thing will the LORD withhold from those who do what is right. Ps. 84:11
If you died or went missing, who would miss you?
Same, parents and Matt. and the kids. And as janet pointed out I do have lots of friends who would miss me too and Betty 🙂 .
Play along with Manic Monday!