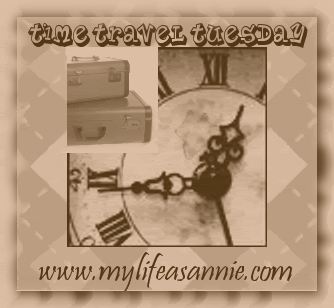 Yes, I obviously have prom on the brain!
This week travel back to your junior or senior high prom…
Did you go all out like Amanda? What did your dress look like?
Who did you go with? Any special memories from prom night?
I didn't go to prom. Sad huh? Growing up in a very conservative church I was not allowed to go to school dances. Ever. I remember trying to convince my parents they were harmless but they didn't go for it. I thought that this was the reason I didn't attend my high school prom. My mom set the record straight the other night… I was dating Matt during both my junior and senior years of high school. He was older and living in a dorm room at college. Mom said she took me shopping, we bought a prom dress and everything and that Matt wasn't interested in going to the prom so I just didn't go. I guess I suppressed that memory. I would doubt mom's memory about it, but she even described the dress we bought and then returned. So, I have no prom memories to share.