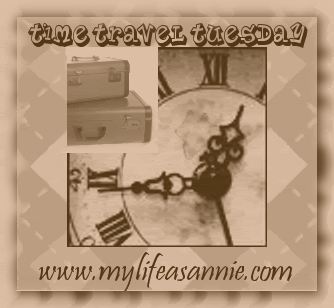 Travel back to grandmother's (or aunt… or ?) house.
What are the smells you remember walking in when you were young?
What are things you remember seeing everytime you were there?
Any special things you always did with or at grandmother's house?
I remember going to my grandma's house on Sundays. Not every Sunday because it was about a 90 minute drive… but a lot of Sundays. We would spend the night sometimes on the weekend too. I remember tons of cousins to play with! I remember my grandpa always had juicy fruit gum in his pocket to give out and grandma always had vanilla sandwich cookies and coke. It tasted better at her house as did everything. She could even make simple things taste good! I remember there was always lots of food and running in and out playing and playing!