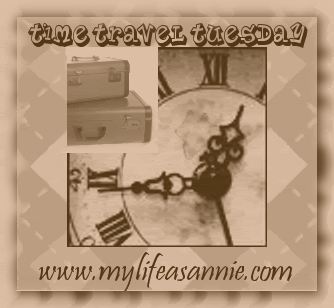 Travel back to your first few babysitting jobs, were you a teenager?
Were there any interesting, scary, or neat experiences you remember?
I think I started babysitting before I was actually a 'teenager,' I think the first victim was a baby across the street. She was a newborn and her parents decided to go out on a date. I stayed at her house and she started coughing worse and worse. I ended up bringing her to my house and having mom help with her. Apparently she had pneumonia! Scary!

But even more memorable than that was my many babysitting experiences for a lady at church who was a Mary Kay director… complete with the pink Cadillac! She would either bring me along to parties and stick me in a room with 8-10 screaming kids, or leave me at her house to care for her two children. I kid you not, the only food in her home was unsalted butter and cream of celery soup… I made it work 🙂

The other fun part about that was that no matter how many hours of torture fun I had with however many kids I always ended up getting paid in makeup, usually mary kay lipgloss. I am not sure why I kept going back, I guess I didn't like to say no or something?