This is what I plan to make for Valentine's Day… I think Amanda wants to make some for Lorenzo too!
4 squares BAKER'S Unsweetened Baking Chocolate
3/4 cup (1-1/2 sticks) butter
2 cups sugar
3 eggs
1 tsp. vanilla
1 cup flour
1 cup coarsely chopped PLANTERS Walnuts
1 cup ready-to-spread vanilla frosting
1/4 cup multi-colored sprinkles
PREHEAT oven to 350°F. Line 13×9-inch baking pan with foil, with ends of foil extending over sides of pan. Grease foil. Microwave chocolate and butter in large microwaveable bowl on HIGH 2 min. or until butter is melted. Stir until chocolate is completely melted. Add sugar; mix well. Blend in eggs and vanilla. Stir in flour and walnuts until well blended. Spread batter into prepared pan.
BAKE 30 to 35 min. or until toothpick inserted in center comes out with fudgy crumbs. (Do not overbake.) Cool in pan.
LIFT brownies from pan onto cutting board, using foil handles. Cut into heart shapes using 2-inch cookie cutter. Reserve scraps for snacking or other use. (See Tip.) Decorate heart cutouts with the frosting and sprinkles.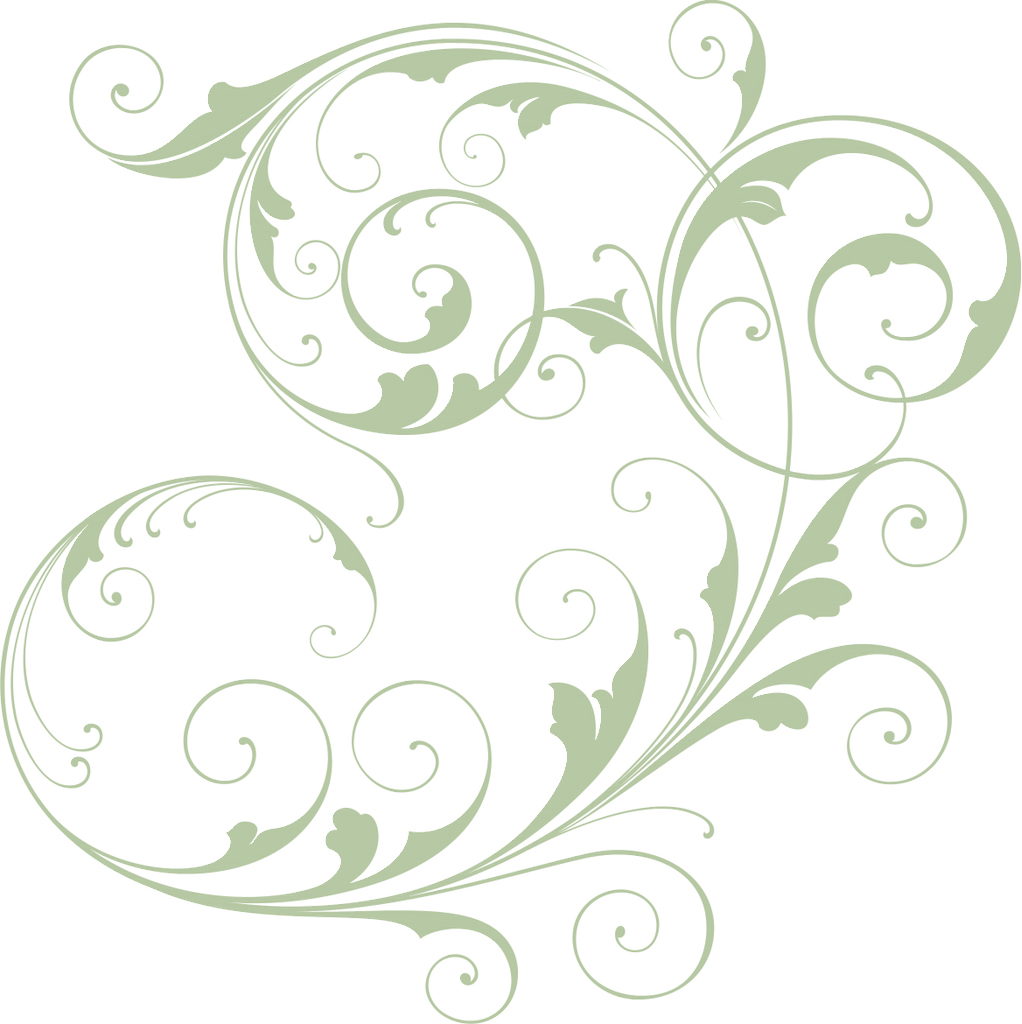 Remember I mentioned the stained glass Jana sent me for my birthday? It came in November or October.
I keep forgetting to post pics… plus Izzy's stander has been parked in front of it since I hung it. BUT I rearranged things the other day so there was a clear shot of the window to show you!
It's in the den, and it's hanging in a window I look at while blogging and while feeding Izzy.

Here is Emelia being Vanna… she loves to be in pictures!

And a closer shot. It's hard to get a picture that shows how the light comes through… but you get the idea.