Wednesday, February 6th, 2008
Julie at Joyful days gave me this sweet bloggy award! Thanks so much Julie! I pass this one on to you, and you, oh I almost forgot… you too!!! You are all excellent and so are your blogs!
It's a busy week. I have been on the go go go! Today is Matt's sister's (Jane Ann) birthday. Thursday is Bailey's … He got a PSP. I need to run out and pick up a few more things for him.
I hope you all rush over to congratulate Amanda!!!
Did you vote today? I did! We're watching the results come in (B O R I N G!!!) Matt canceled the tivo-ing of American Idol to watch this! I'm like, "why not just watch the results later when they are all in?" UGH. Emelia is at basketball practice, Bailey is hovering, Amanda ran to get a birthday cake with boyfriend for boyfriend's mother's birthday which is tomorrow. Izzy is in my lap, snoring. I need to lay her in her bed!
We're having a birthday weekend here… Matt's mom, aunt, sister & her friend are coming Friday night to spend the night. I guess I'll be making strawberry cake for the birthday girl and probably cheesecake for Bailey.
I posted a pic on Izzy's blog earlier today. She's doing good, she's been really happy this week… lots of smiles!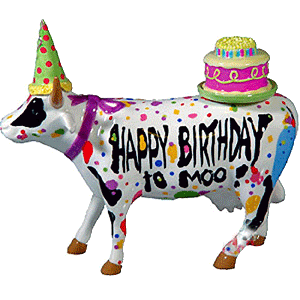 Happy Birthday to Princess Lauren!!!